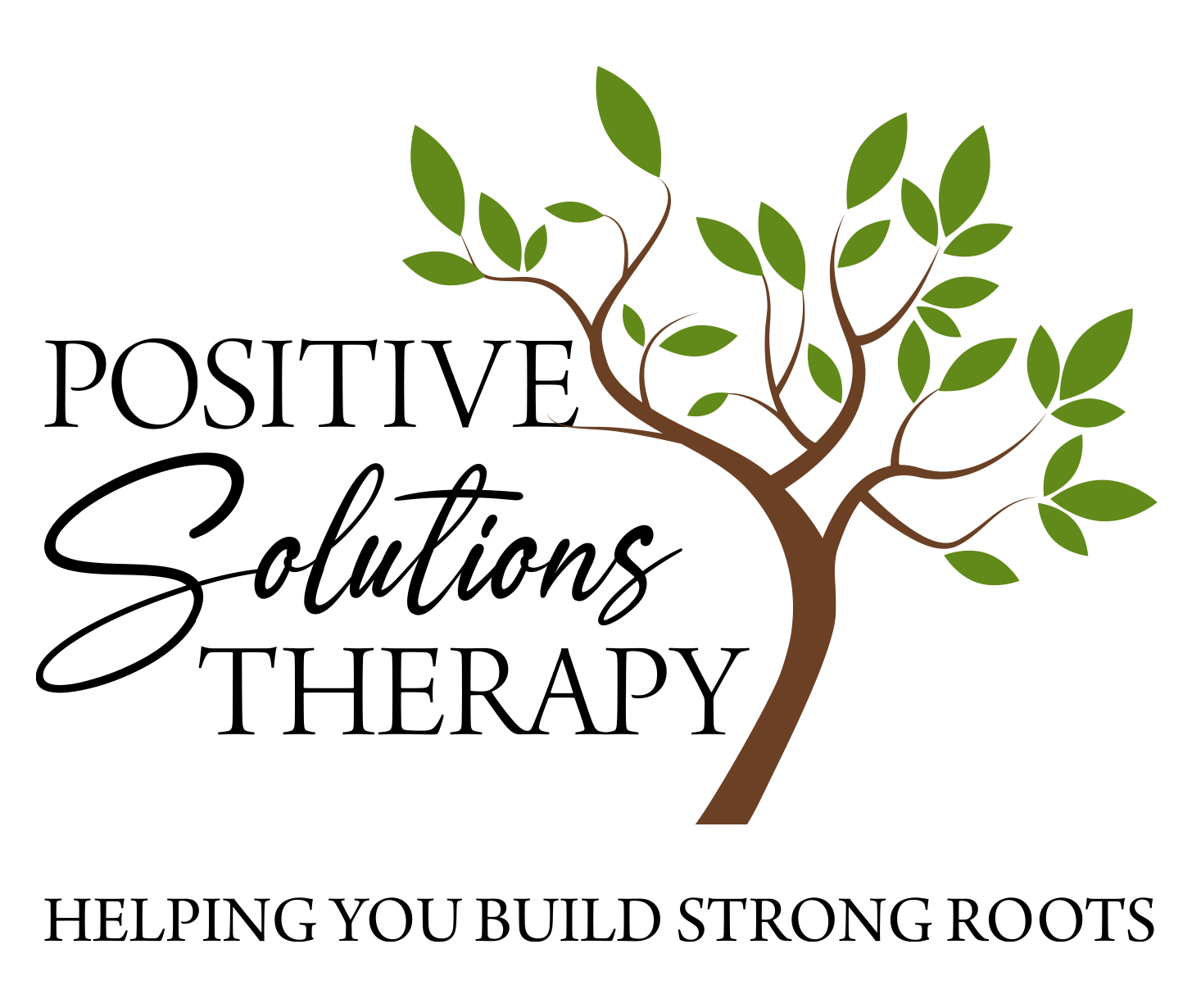 Families are like branches on a tree. You grow in different directions but your roots remain as one.
Positive Solutions Therapy offers mental health counseling, marriage, and family therapy through Cognitive Behavioral Therapy and Person-Centered therapy. We are experienced and passionate about working with families and individuals with such challenges as anxiety, depression, family conflicts, and divorce. In addition, we are experienced in working with children and families healing from the traumas of sexual abuse, physical abuse, and/or domestic violence, Celia Marchese is one of a few Trauma Focused-Cognitive Behavioral Therapists (TF-CBT) in Sarasota.
"Our wounds are often the openings into the best and most beautiful part of us."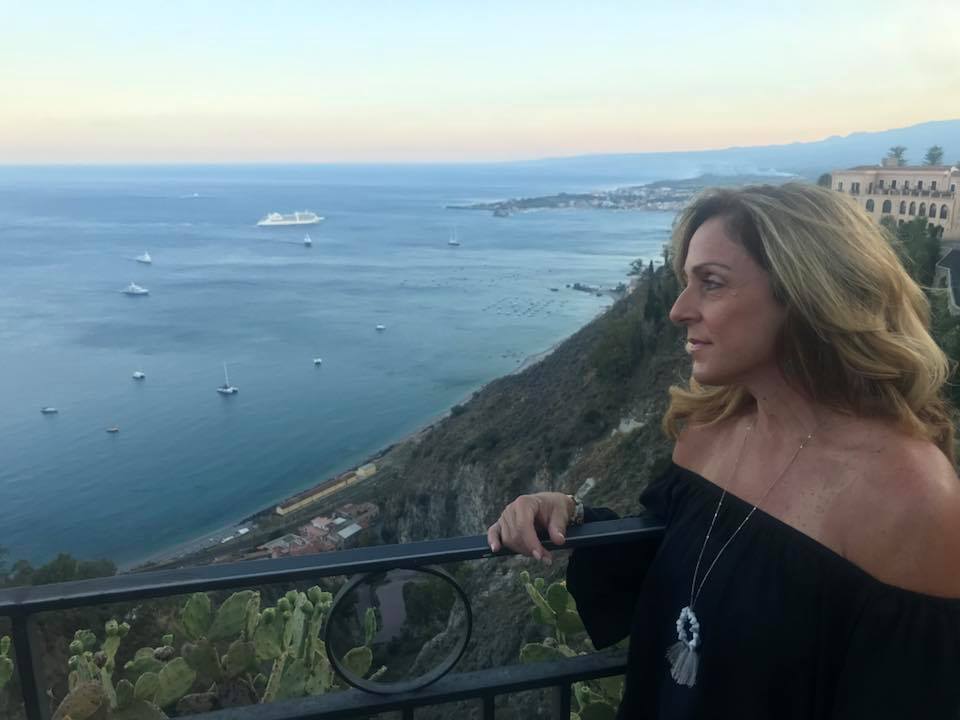 Celia Marchese
Licensed Mental Health Counselor and Licensed Marriage and Family Therapist, Qualified Supervisor
Born and raised in Maryland, Celia has lived in Sarasota since 1994. She has been married for over 30 years and has raised two daughters. "My goal after raising my daughters was to return to college. That journey led me to earn my Bachelor's degree and later Master's degree at the University of South Florida. Through that process and growth, I realized that you are never too old to set and accomplish new life goals."
Celia's experiences as a wife and parent has given her real-life insight to many of the challenges associated with raising a family and how best to navigate through life's stages.
"I came to the realization, that there is no perfection, and engaging in therapy can provide a parent with invaluable information and guidance."
Celia is dedicated to working with individuals, couples, and families to help through various challenges in life through communication approaches, and problem-solving within the family structure. With the right approach, change is always possible.
Office Hours
Monday-Friday: 9am – 5pm
Saturday: 9am – 12pm